BDS, MDS (Conservative Dentistry & Endodontics)
RCT Specialist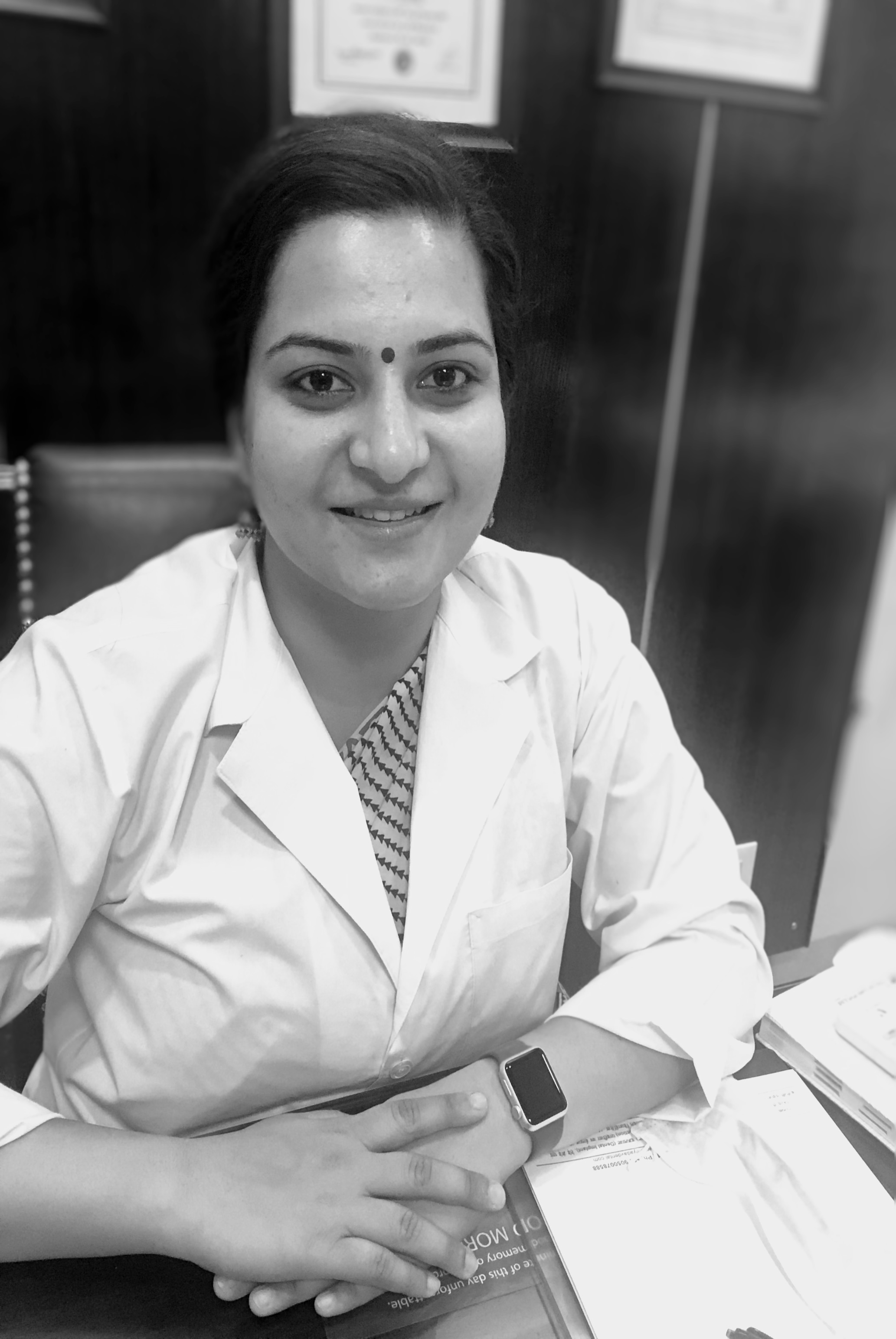 BDS, MDS (Conservative Dentistry & Endodontics) 

RCT Specialist
Doctor Pooja Sinha Yadav and her highly experienced and professional staff of Dentists and Assistants have served patients in Rewari, Haryana since 2015. Dr. Pooja Sinha Yadav received her Bachelor's in Dental Surgery from M.S. Ramaiah College of Dental Sciences, Bangalore in 2011. She then, pursued post graduation in the field of Endodontics from Jaipur Dental College, Jaipur. After working in S.M.S College, Jaipur- she has been in clinical practice as principal dentist of M. L. Yadav Memorial Dental clinic since 2015.
We understand that visiting the dentist can be stressful, so we have designed our facility and procedures with your comfort and ease in mind. Regardless of your reason for visiting, you can rest assured that everyone at M. L. Yadav Memorial Dental Clinic, from our front office staff to our dentists, will make sure that your dental treatment is as effective, affordable, and pleasant as possible.
Medical Education: 
BDS, MDS
Conservative Dentistry & Endodontics
RCT Specialist
What Our Patients says about our services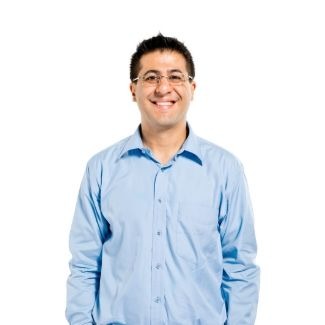 Anuj Tiwari
Rewari Resident
I have always been afraid to visit the dentist, but with Dr. Pooja you know you are in safe hands. She is always patient in answering your queries. Her clinic is bright, clean and hygienic.

Mr. Sanjay Jain
Model Town, Rewari
Very good service, good atmosphere. Excellent treatment. The dentist is very reassuring and very helpful.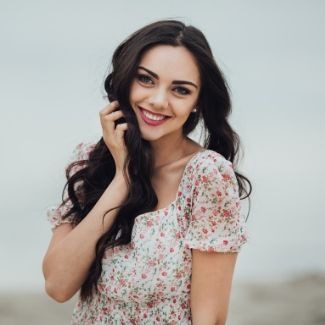 Arti Kashyap
Model Town, Rewari
I still remember the day when I had a really very bad tooth problem. I was new to the city and I had nowhere to go as well. Dr Pooja and team examine my root canal problem and provides excellent treatment."

Vikash
@Google Review
Patience is a virtue of good doctor and that is what I experienced when I visited Dr.Pooja
Nice setup , amazing analysis of the problem and painless fix ,
all in all very good experience.

Dr. Aditi Sharma
@Model Town, Resident
Nice ambience and good caring staff. The dentist and her team work well together, you feel instantly at ease with them.