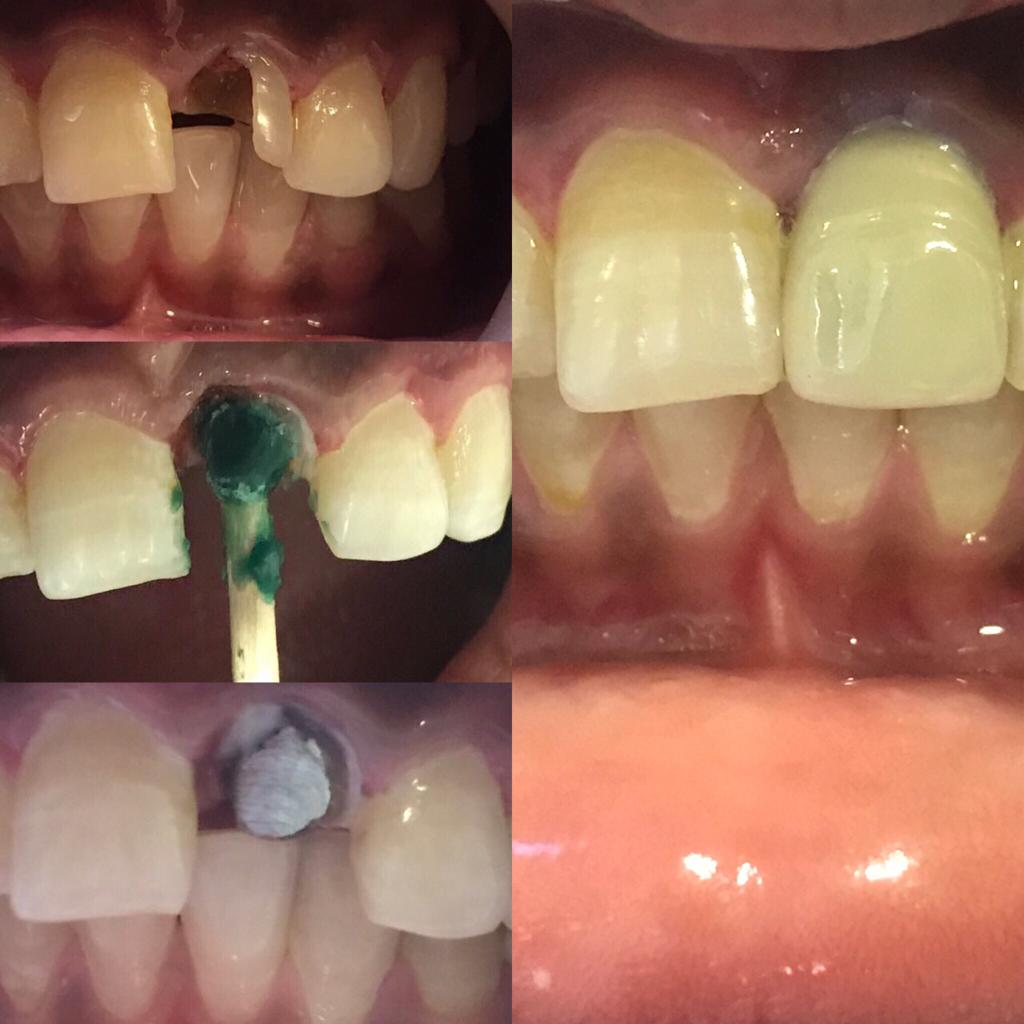 Post and Core build up of Front Upper Tooth.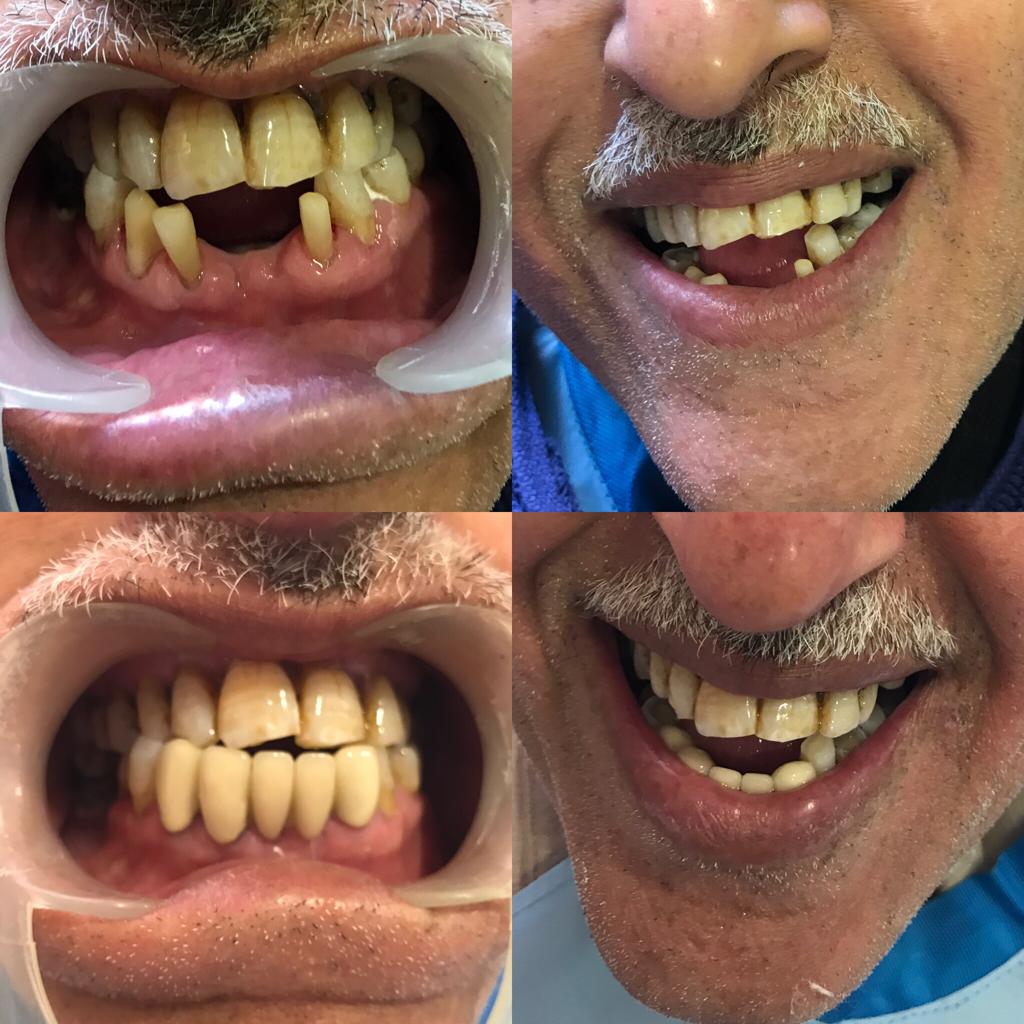 Replacing front lower teeth with fixed crowns and bridges.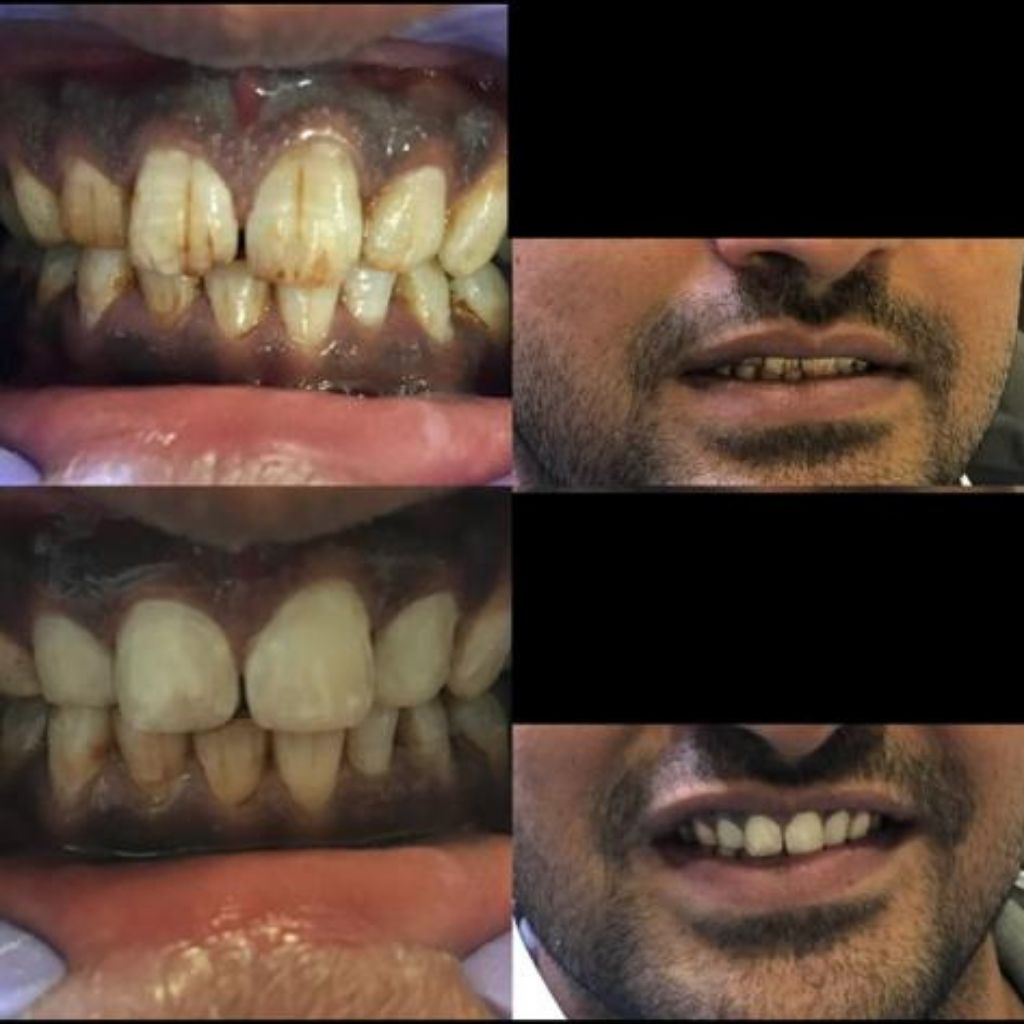 Dental Bleaching of Front upper 4 teeth.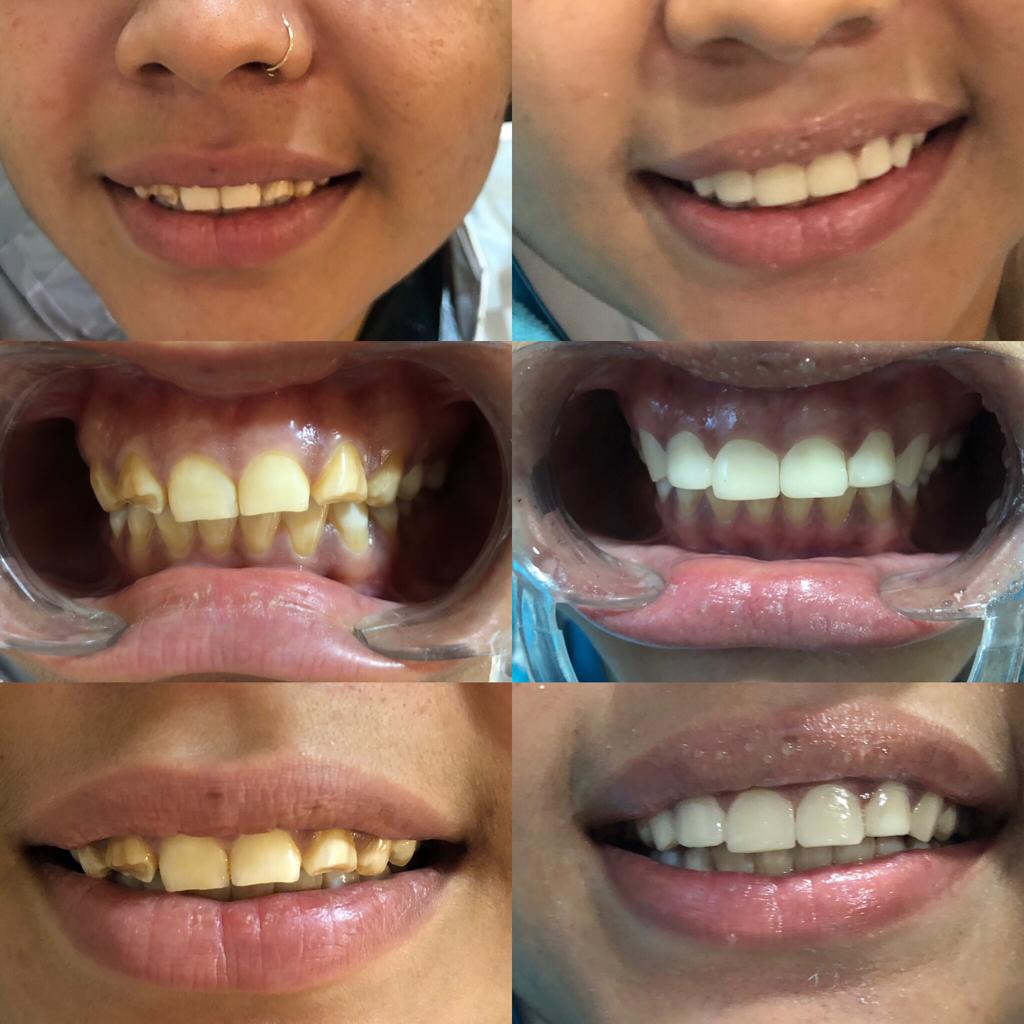 Smile Redesigning using Direct Composite veneers.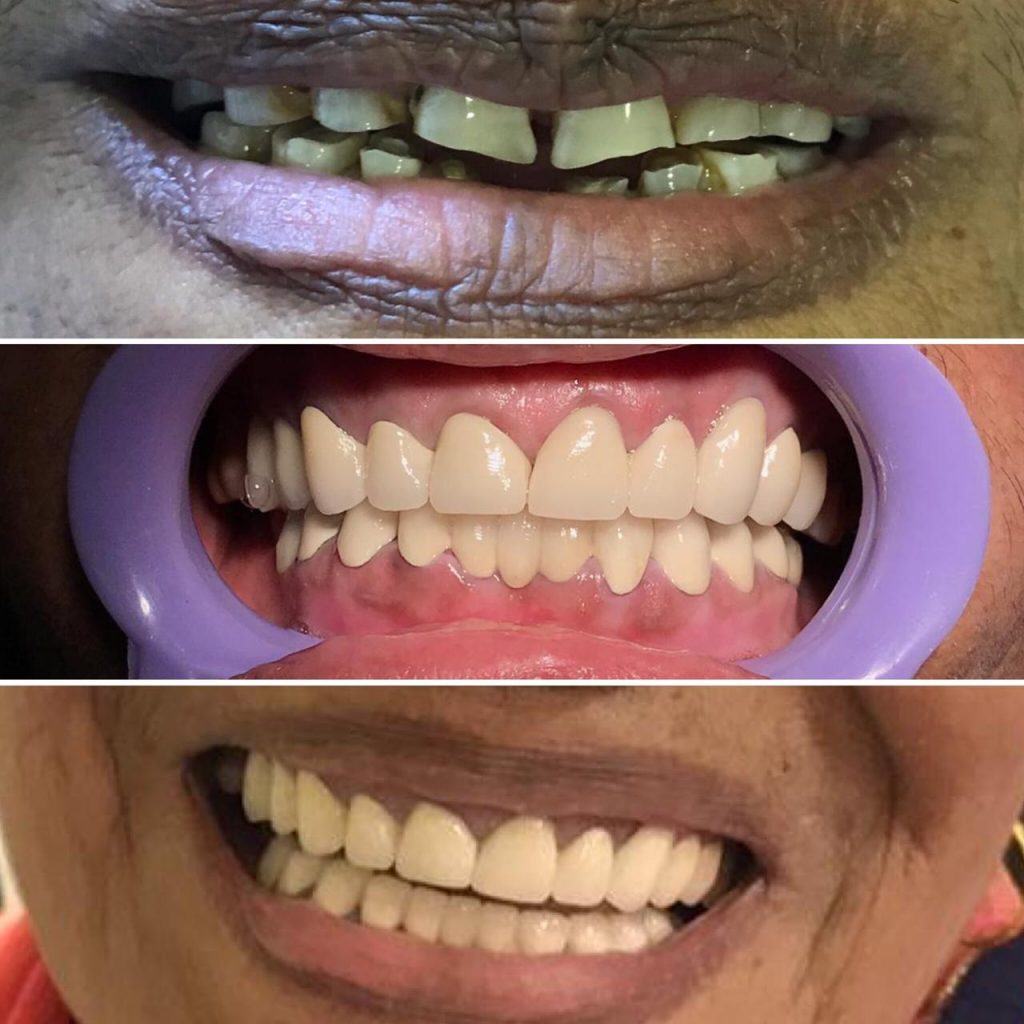 Redesigned smile using Fixed Crowns and Bridges.
Creating new smiles with Root Canal and Fixed Bridges.
Closing the gap between 2 from teeth.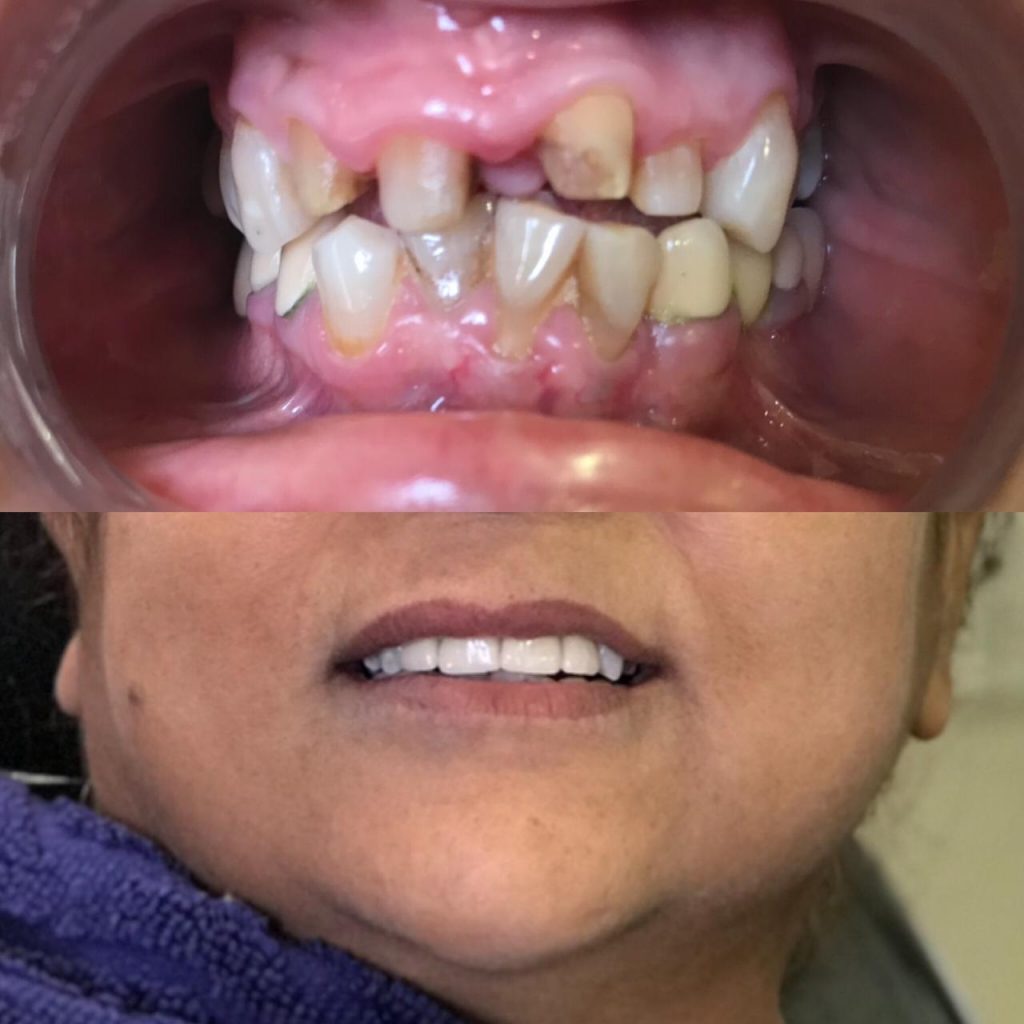 Smile Makeover using Dental Crowns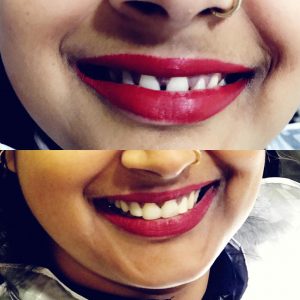 Quick Smile Makeovers using Filling materials.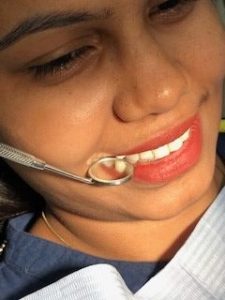 Overall oral and dental Checkup.
We believe in affordable and quality dental care for all.
Book Your Appointment With Our Dental Experts.
What Our Patients says about our services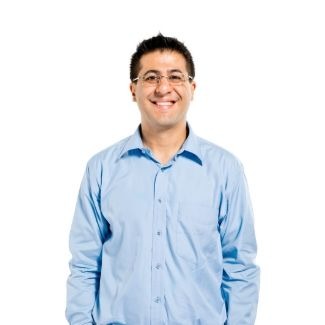 Anuj Tiwari
Rewari Resident
I have always been afraid to visit the dentist, but with Dr. Pooja you know you are in safe hands. She is always patient in answering your queries. Her clinic is bright, clean and hygienic.

Mr. Sanjay Jain
Model Town, Rewari
Very good service, good atmosphere. Excellent treatment. The dentist is very reassuring and very helpful.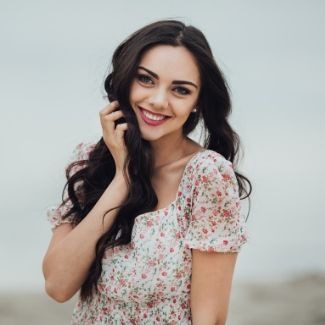 Arti Kashyap
Model Town, Rewari
I still remember the day when I had a really very bad tooth problem. I was new to the city and I had nowhere to go as well. Dr Pooja and team examine my root canal problem and provides excellent treatment."

Vikash
@Google Review
Patience is a virtue of good doctor and that is what I experienced when I visited Dr.Pooja
Nice setup , amazing analysis of the problem and painless fix ,
all in all very good experience.

Dr. Aditi Sharma
@Model Town, Resident
Nice ambience and good caring staff. The dentist and her team work well together, you feel instantly at ease with them.