Dental braces are devices used in orthodontics that align and straighten teeth and help position them with regard to a person's bite, while also aiming to improve dental health. Braces also fix gaps.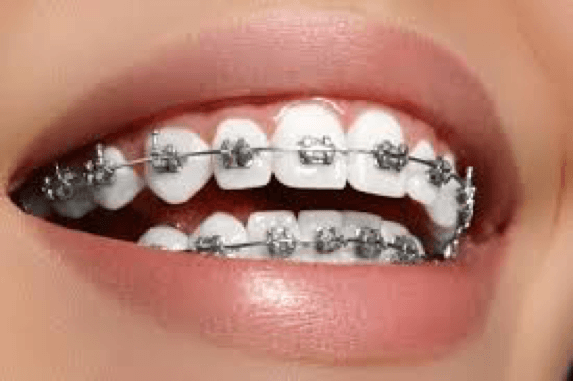 CERAMIC TRADITIONAL BRACES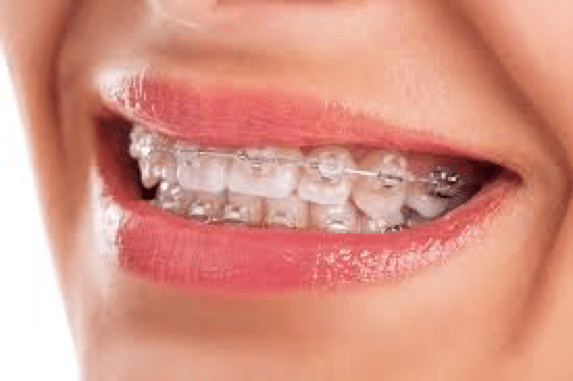 SELF LIGATING CERAMIC BRACES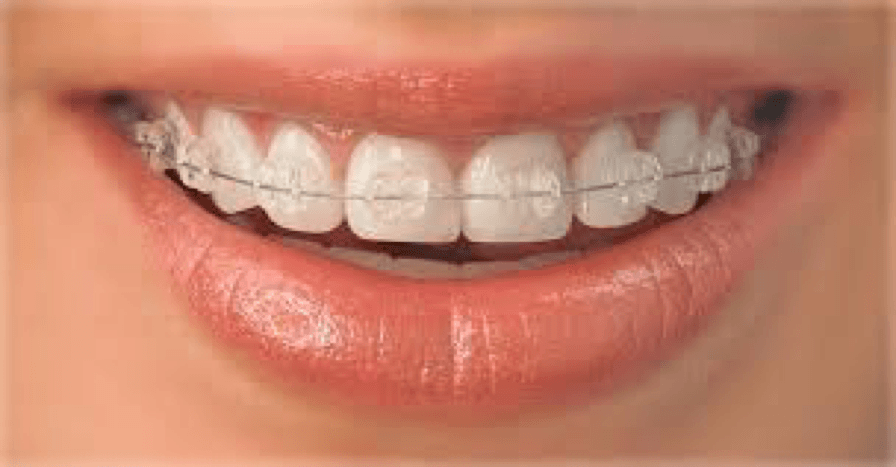 We believe in affordable and quality dental care for all.
Book Your Appointment With Our Dental Experts.